My Story (the short version)
After graduating from the Utrecht School of Arts with a Masters Degree in Video and Television, I co-founded Whisper Media, directing and editing commercials and branded films, as well as seeking out innovative ways for clients to engage their audience through vlogging and online video formats. This led to the founding of the all-round service multimedia production company Xolo TV in 2005, which also served as an advertising agency focusing mainly on user-generated online media and viral content marketing.
In 2008 I went back to being a freelance director and editor working mainly on commercial and branded films. In between my hard work making a living, I managed to work on some of my own short film projects such as Biscuits, Flirt and Drag Junky and won a few awards in 2012 and 2013.
My passion for storytelling and inspiring an audience plays a leading role in the work I aim to do. Though I really needed sort of a mid-life crisis to break free from commercials and branded content in order to follow my passion.  I needed to re-align with a part of myself that loves to create and tell meaningful stories. Stories that inspire, bring hope, that bridge perspectives amongst people giving us a better understanding in who we are. This has led to some exciting initiatives, a documentary and feature film that are still in pre-production.
Another passion project submerged in 2021 when I co-founded "We Need Dreams", a foundation that facilitates the visualisation of dreams. Stories that give us a point on the horizon to aim for and directions of hope to move towards.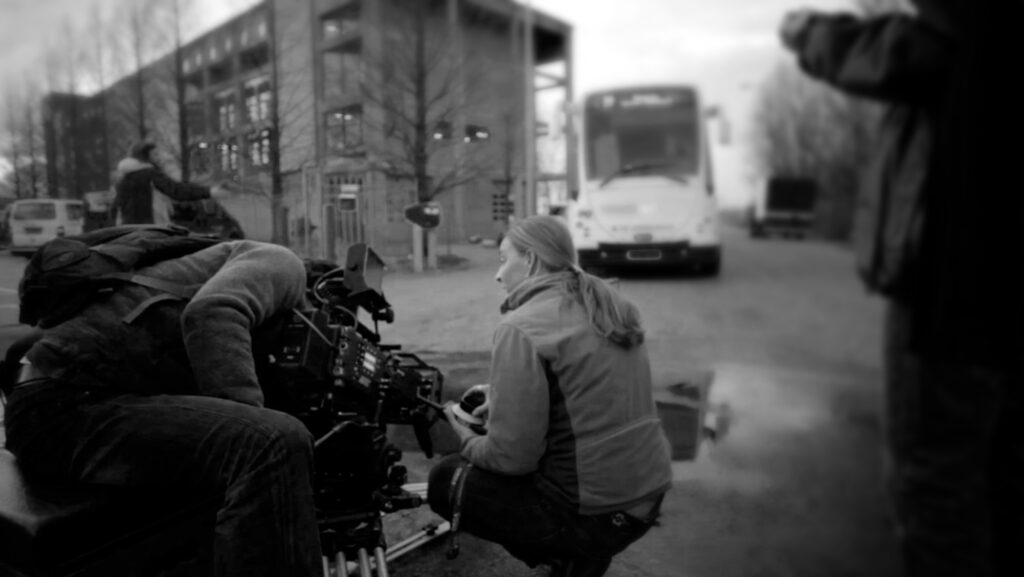 Filmography
2022: For Everyone Who Wears Clothes - Documentary Series - Co Director // Co Producer (Pre-Production)
2022: Kaïn (working title) - Feature Film - Director (Pre Production)
2022: Inner#Selfie - Feature Documentary - Director (Pre Production)
2021: De Salon - Short Crowd Funding Portrait 8 min - Director // Editor
2020: Gunz For Hire "Seek & Destroy" Short Film Director // Editor
2018: "Wild" A Portrait of Treze - Short Documentary - Director // Editor
2016: Except Integrated Sustainability - 12min Documentary - Director // Editor // Producer
2015: Gunz For Hire "No Mercy" - Short Film Director // Editor
2013- 2014: Home Sweet Home - 8 Episodes Drama Web-series - Director // Editor
2013: Drag Junky - Short film 6 min - Director // Editor
2012: Flirt - Short Film 7 min - Director // Editor
2012: Ik Wil Je - Feature film 52 min - Editor
2011: Biscuits - Short Film 4 min - Director // Editor
2009: Dalai Lama Visits Holland - Documentary 30 min - Director // Editor
2009: Grlz & Boyz - Pilot drama series KRO - Director
1999: Losing Face, Short film 28 min - Producer // Writer // Director